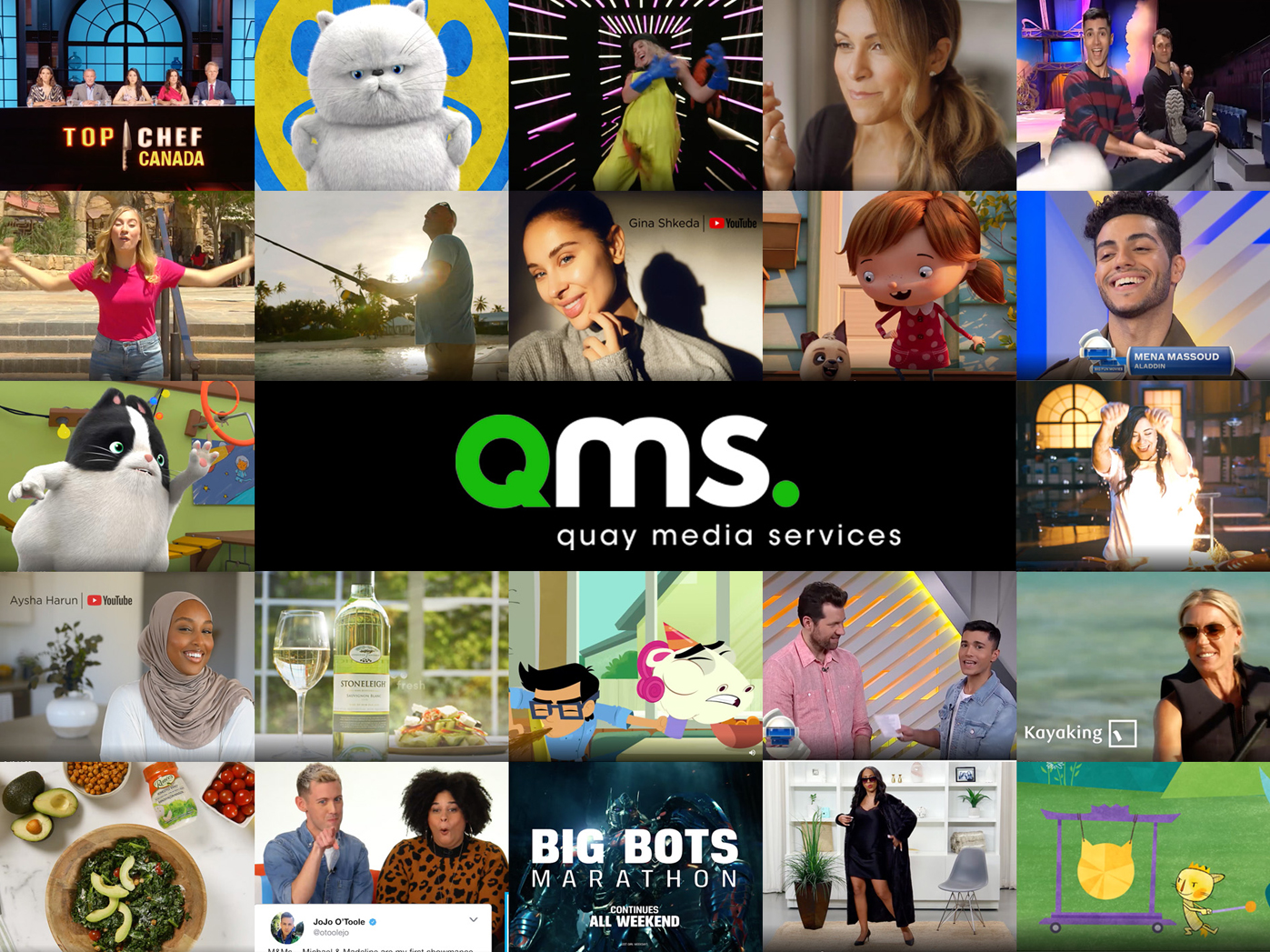 Post Production
Our award-winning talent have unique industry experience and work with both animation and live action content. From offline edit to high-end colour grading, we offer customized post production solutions for a wide range of short and long form projects. We offer scalable end-to-end post services with 2K,4K, HDR and UHD support complete with Dolby 5.1 mix, scoring, sound design, VFX and colour grading, all in-house. Our network infrastructure ensures projects move seamlessly into online finishing or delivery.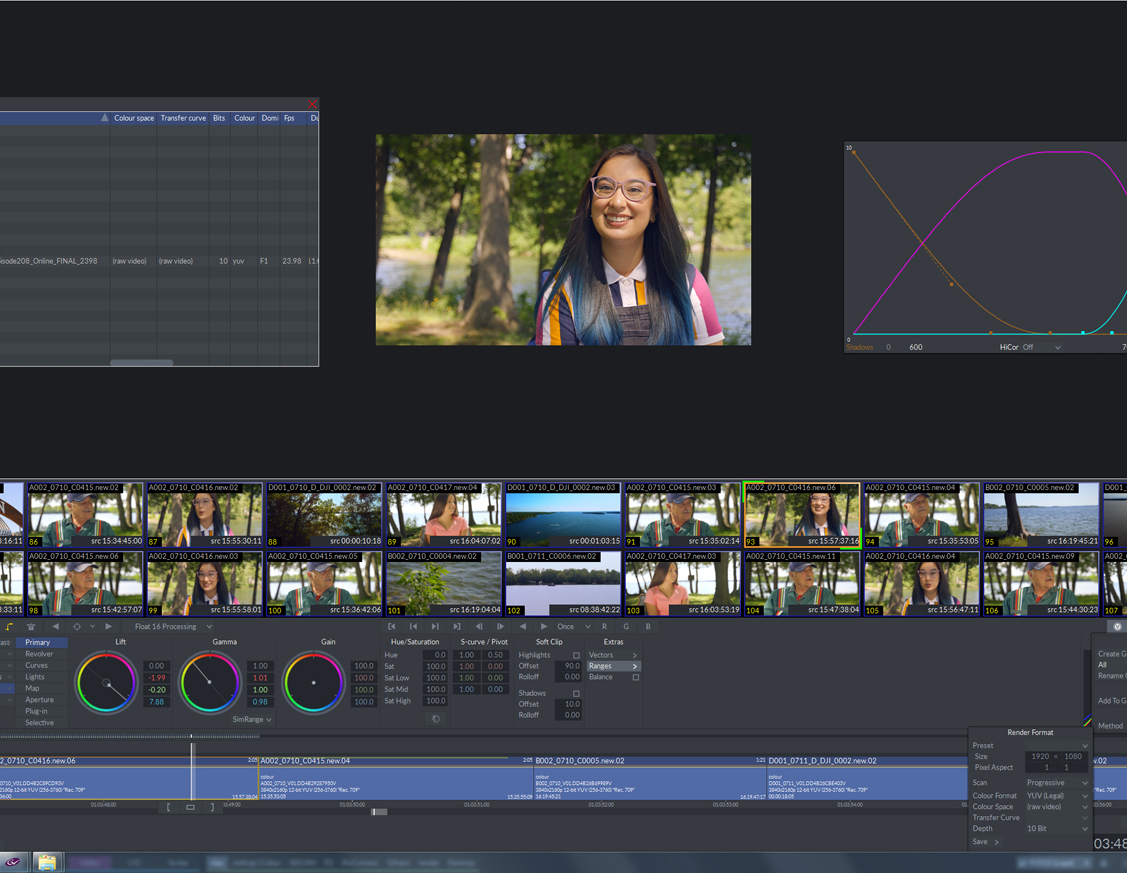 Online Finishing Colour Grading
We offer award-winning high-end colour grading/picture finishing for short and long form content, animation or live action television. 4K, HDR, and HD support along with Sapphire effects, RE: Vision FX, Tiffen Dfx and Monsters GT graphics, motion estimation and tracking.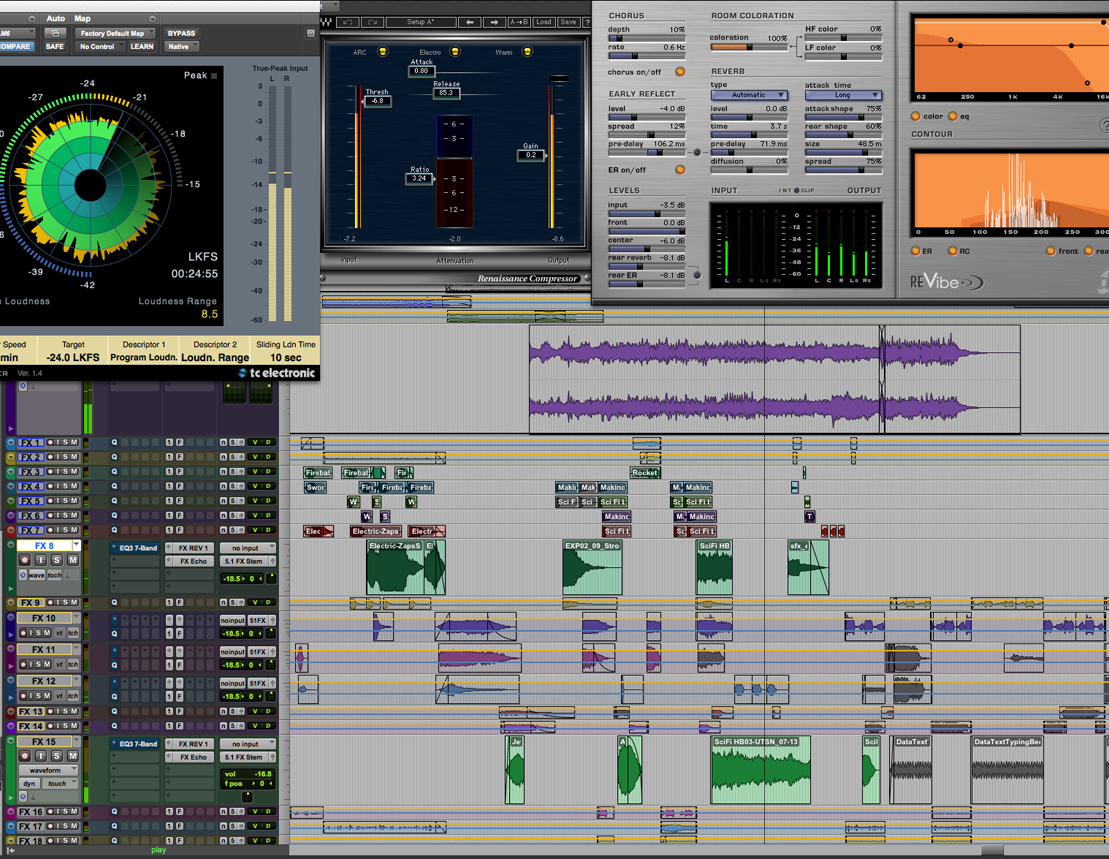 From audio editorial and scoring to sound design and final mix, our talented audio team can provide everything you need for your project in-house. We mix in Dolby 5.1 surround or 2.0 stereo, featuring VO booths and access to large SFX and music libraries.